TruForge
A timeless appeal and true artistry show through with the TruForge line of railing parts.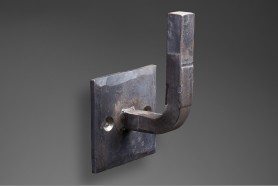 Not your average handrail bracket. Forged and fabricated from 1/4" plate and 5/8" square stock for a..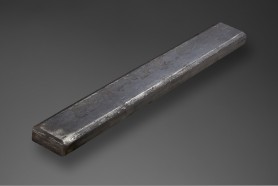 The look and feel of TruForge caprail is authentic and unmistakable. It plays well with co..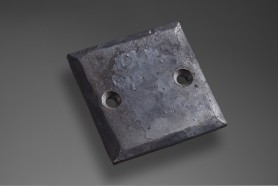 Take charge of railing-to-wall terminations. This plate provides structure, finishes off caprail and..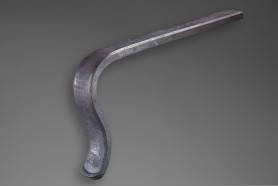 A graceful and handsome termination for handrails and guardrails alike. ..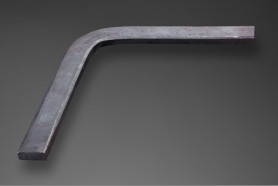 Use this lateral to round a corner, or use two to create a switchback at a stairwell. ..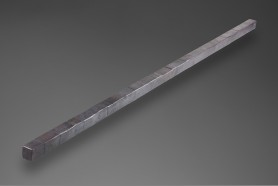 The texture and rhythm of TruForge pickets creates a warm and steady feeling with eve..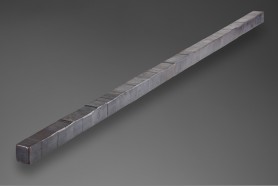 Used as a newel post or intermediate post. This post is quite substantial at 1-1/4" and solid. &n..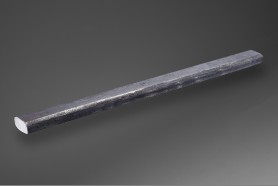 Use as a bottom stringer, gallery stringer, or horizontal pickets. ..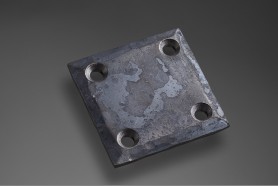 This flange can be used as a post base or as an alternate to our 2 hole wall plate. Visible fas..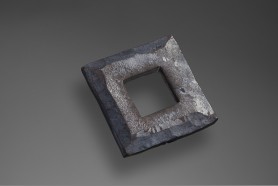 When pickets die into the floor or standing surface, escutcheons are often necessary to give a finis..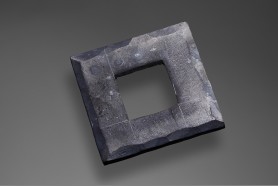 Larger escutcheon to trim out TruForge newel posts that are core mounted. ..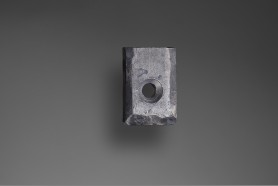 Simple wall mount tab to go below caprail or stringer material. Deckled edge completes the look down..
Showing 1 to 12 of 12 (1 Pages)